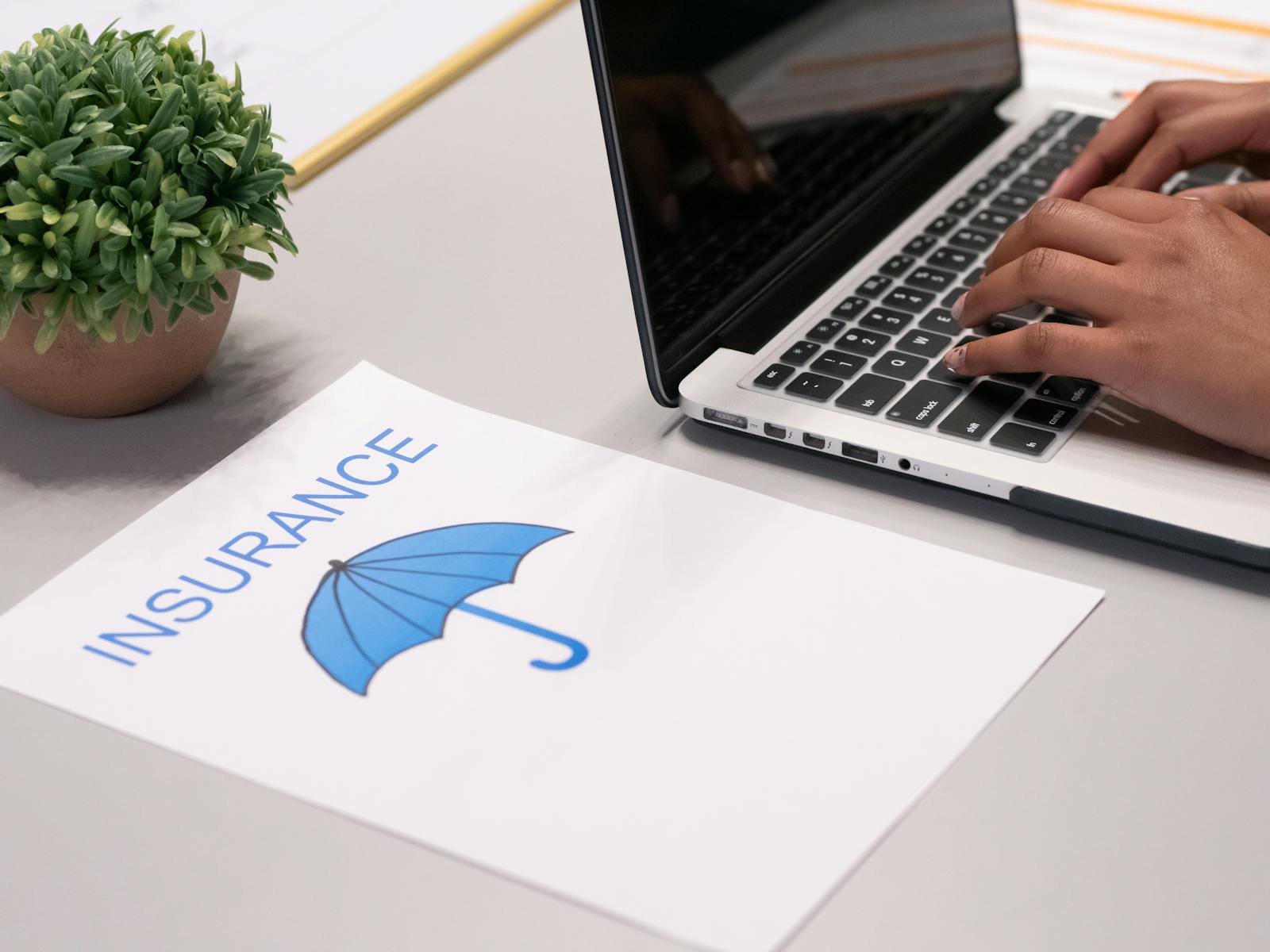 While you are now young and idealistic, as you age, your obligations will increase. That is a fact. If you have kids, you'll need to save money for their schooling, your retirement, and taking care of your elderly parents. That is also a given. How much will you be able to save for the future of your family if you wait until a later age to begin making plans for all of this, taking inflation and the uncertainties of life into consideration? This is when life insurance is useful.
The age factor
"Age is just a number", Nevertheless, when viewed through the perspective of life insurance, age is the main element that affects how costly or economical your coverage will be. Whether you pay a large premium or a low one depends on the age at which you get insurance.
Age benefits you in many ways when you are young. Health is the key to lower insurance rates. A 20-year-old has better health than someone twice as old, thus they have to pay less for insurance. Since their career is progressing, the rising disposable income will make the payments even more reasonable. It is significant to mention that the premium does not change with age throughout the duration of the insurance and remains the same.
The youth factor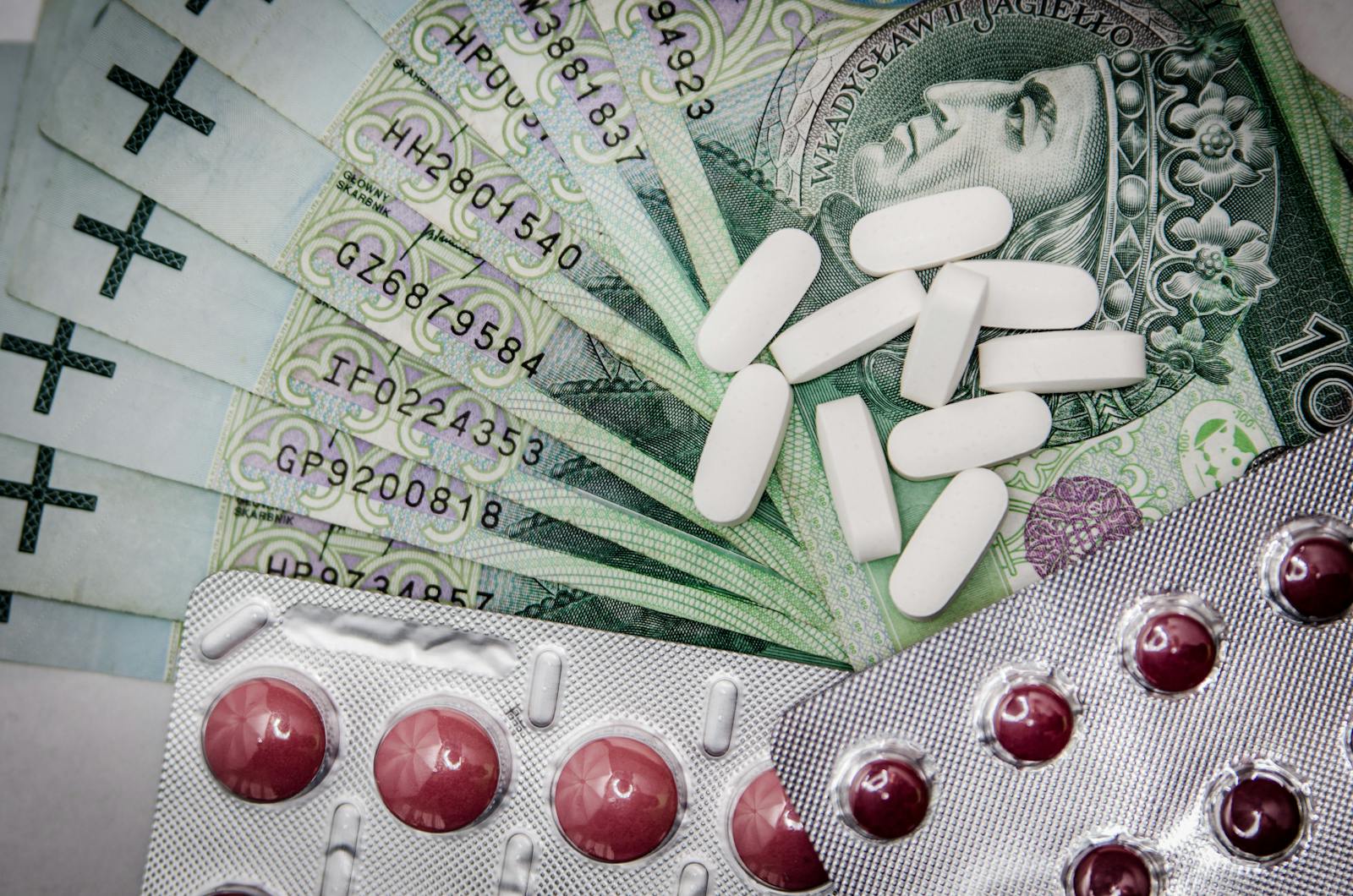 Younger people would have little money saved up, especially at the beginning of their careers. However, they likely have the most liabilities and dependents. These could be elderly parents, younger kids who need to go to school, or even grandparents who are suffering from serious illnesses. Also possible are unpaid bills or a significant upcoming family event, like a wedding or the birth of a new child. There is an unbalanced distribution of earning members to dependents.
Younger people are much less likely to have substantial funds to cover any sudden financial need brought on by their illness, disability, or death. As a result, the greatest way to safeguard their family's financial security is through insurance. This is a crucial factor to take into account when purchasing risk coverage. Keep in mind that the cheaper premiums are advantageous the earlier you purchase. The future of your family will be safeguarded by insurance in the occurrence of any unexpected events.
Compounding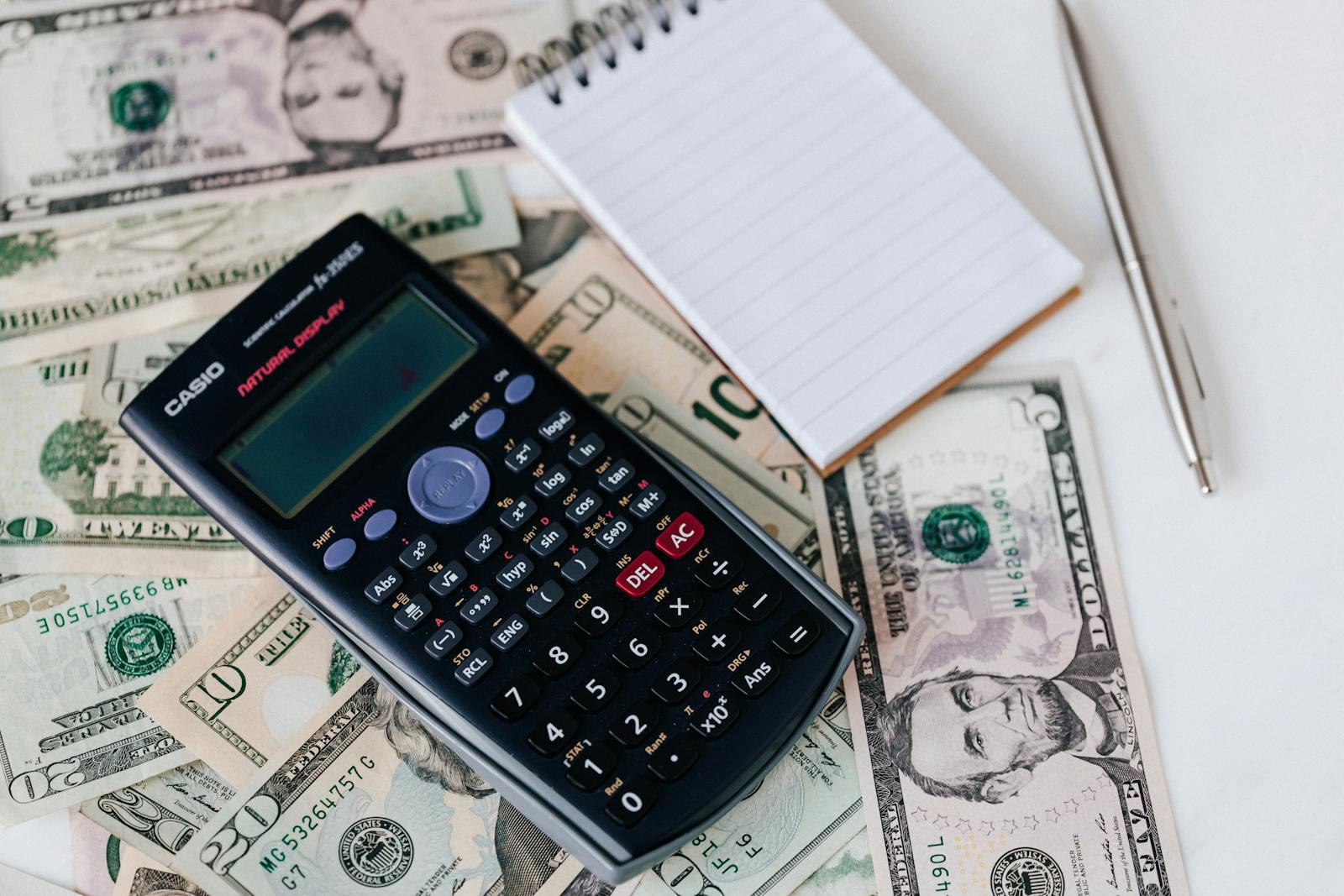 Compounding is the process of increasing your wealth by reinvesting both your initial investment and the interest that has already earned on it. The gains are magnified the longer the investment's stay is. It makes fiscal sense to buy insurance coverage early on since compounding can raise wealth dramatically over time. Providing your family with financial security is the primary goal of purchasing insurance. They would have been under a financial burden if something happened to you because it is much less likely for younger people to have a backup plan. Early purchase of a term insurance policy can safeguard your family and assure they can maintain their current standard of living without having to make any sacrifices. So, don't wait but go and buy health insurance policy for young adults Malaysia.